Product Description
Posters are the perfect advertising tools for marketing campaigns and policies, event announcements and corporate advertising. For Halloween, there's no better way to get your event details to your audience. Printing large posters feels like printing a billboard; on the right wall your customers can't miss it. The prices of 1800-Printing's allow you to maximize more at a lower price.
Improve brand awareness of your products with attractive custom posters. Printed posters are marketing tools designed to be attractive and informative. Once you do that right, you can draw attention to yourself using graphics and text. Use them to highlight important events, discounts and bestsellers. Posters are one of the most common and effective tools used by advertisers or any group that tries to send a message. They are also sometimes used to reproduce famous artworks at a more affordable price when posters are mass printed. Use our large format posters for advertising and decorative purposes. They can easily cover any empty space on the wall and make them more interesting. We use high quality and semi-gloss HP photo paper to give you a polished and high quality look. These posters are available in standard or custom sizes.
Product Specification
Premium materials to enhance the design
Multiple sizes including wheatpaste / flyposting
Bulk quantities for large-scale promotions
Same day printing available
Q: What do you mean by bulk posters? What exactly do you mean when you say offset?
Bulk offset posters are usually used for high-volume orders. Halloween posters, movie companies and other entertainment studios, for example, produce 1,000 posters at a time. Utilizing our huge press, which is 48″ wide, to print your 24″x36″ poster is more cost effective than using our HP Latex printer, which is digital and prints one by one. However, printing small quantities on offset does not make sense because there is a set up cost.
Q: Why are lower-quantity pricing higher, while higher-quantity prices are substantially lower?
As previously stated, it is designed for large quantities of posters, and there is a setup fee, so even if you order a modest quantity, our fee must be paid. However, because we are set up on our press, the price reduces drastically if you order 1,000, 5,000, or 10,000 units.
Q: I only require a tiny number of posters; what should I do?
If that's the case, please get a custom quote. We may print 1 at a time and there are no setup fees because these are created digitally.
Q: Do you only provide two types of poster paper?
We offer a range of paper options, talk to our team to find out more. Our popular Halloween poster paper options include 100lb gloss text and 100lb silk text. However, if you have a unique project and a large quantity, we can create posters on any paper stock you like, including cover stocks and uncoated papers. Keep in mind that if the order quantity is low, the setup fees will be greater to cover our costs. Please request a quote and we will take care of the rest.
Q: Do you have the ability to die cut my posters into any form I desire?
Technically, we can die cut posters, but it will be expensive if your quantities are small. We can die cut to shape, but doing so in huge quantities is rather costly. If you have a unique idea and need to conduct a campaign on a budget, please let us know; we've got you covered.
Q: Can I obtain a poster in any size I want?
We print the widest range of Halloween poster sizes. Our press's maximum size is 48″. We can cut to any size that is smaller than this. Because it's not a standard size, the price may vary.
Q: Do you offer foil stamping and embossing services?
A: We don't foil or emboss large-format posters. We may be able to foil stamp, but a minimum order size of 5000 is required, and wewill need to see your file to see whether this is possible.
Q: What about Raised Foil or Spot UV?
No, none of these treatments are available for posters.
Sample Packs
Unsure about what printing materials to choose? Order one of our sample packs to see our wide range of cardstocks and finishes.
Order Now →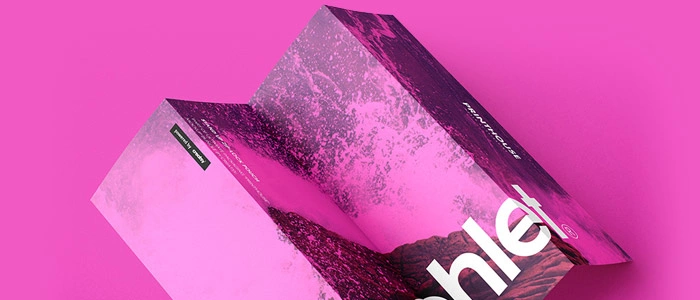 Free Shipping!
We offer free shipping on all our products using trusted UPS carriers throughout the USA! Discover how we keep America printing.
Learn More →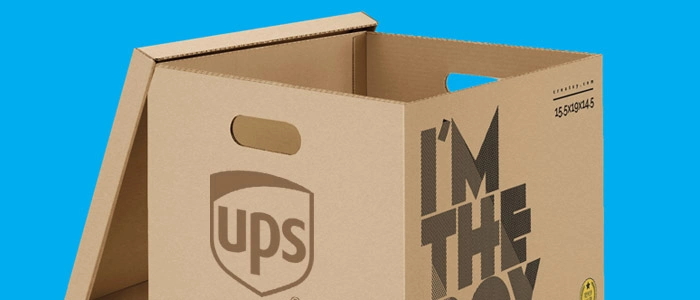 Design Templates
Download our print design templates to ensure your artwork is configured correctly for the bet possible print result.
View Templates →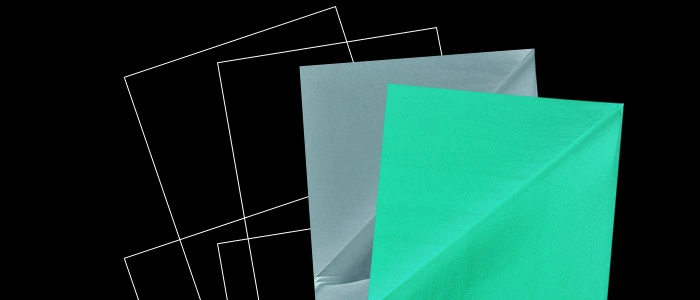 We're committed to preserving our environment and proud to be FSC-certified using responsibly forested paper products.
Our eco-friendly printing techniques include using only soy inks made from natural soybeans.
To get you what you need faster, we offer free nationwide shipping on all our products using trusted UPS couriers.
We strive to achieve high quality digital and offset printing at affordable pricing that wont break the bank.