Product Description
It's clear to us that your company's success is essential to you. In addition, we recognize the importance of maintaining a waste-free workplace for your business. It's difficult to avoid using excessive amounts of plastic and paper when placing orders for essential items for your marketing. Because of this, 1800 Printing NYC offers kraft business cards as a new and exciting business card option. In addition to being ecologically responsible, these business cards have a high-quality appearance because they are made entirely from recycled materials.
For those that care about the environment, 1800 Printing offers kraft business cards. You can build a positive brand image if your organization is involved in environmental conservation projects. One approach to help the environment without spending a lot of money is to use our 100% Recycled Kraft business cards. Using kraft business cards will set your firm apart from the competition because of its sturdy, thick, and organic nature. We offer green business cards made of recyclable materials to businesses. Because we're using recycled materials, the business cards will be a natural brown color.
An attractive appearance is provided by the kraft-colored business cards. In addition to helping the environment, think of the new customers you'll get. Doing business with a company that cares about the environment will be welcomed by many customers. One of the most effective ways to increase your business is to use a business card as a little marketing tool. What better way to demonstrate your dedication to recycling and conservation than with a business card?
Product Specification
Unique look card stock
Eco-friendly recyclable card
Sizes 1.5″ up to 3.5″
Worldwide shipping
Sample Packs
Unsure about what printing materials to choose? Order one of our sample packs to see our wide range of cardstocks and finishes.
Order Now →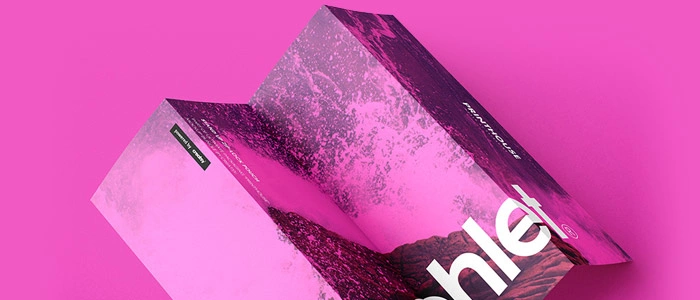 Free Shipping!
We offer free shipping on all our products using trusted UPS carriers throughout the USA! Discover how we keep America printing.
Learn More →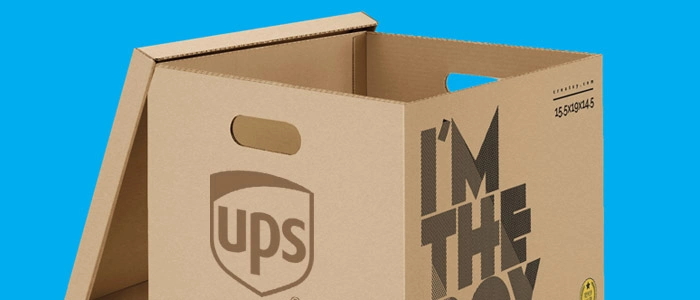 Design Templates
Download our print design templates to ensure your artwork is configured correctly for the bet possible print result.
View Templates →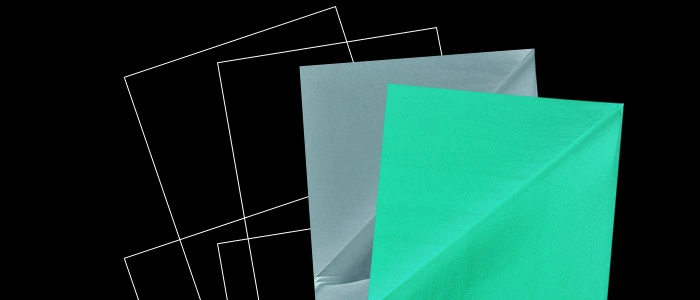 We're committed to preserving our environment and proud to be FSC-certified using responsibly forested paper products.
Our eco-friendly printing techniques include using only soy inks made from natural soybeans.
To get you what you need faster, we offer free nationwide shipping on all our products using trusted UPS couriers.
We strive to achieve high quality digital and offset printing at affordable pricing that wont break the bank.