Product Description
Bamboo, basswood, beech, cherry wood, sapele, and walnut are among the six wood kinds available for our lovely wooden business cards. These one-of-a-kind cards are made from 1.6mm thick wooden sheets with rounded corners and can be used as keyrings, business cards, or VIP cards. These strong hardwood business cards are ideal for laser engraving or full-color silk printing.
Our wood business cards are a one-of-a-kind card material produced from beautiful 1.6mm thick sheets in a variety of wood species. Our wooden business cards come in three sizes: 2.5″ x 2.5″ square, US standard 3.5″ x 2.5″ and 3.5″ x 2.125″ business card sizes. Laser engraving, full color printing, and silk screening are all choices for finishing. We can even make keyrings by cutting holes.
Wood Business Card Printing
Wood business cards have a warmth and natural charm that traditional business cards lack. Because of their stunning yet natural, one-of-a-kind style, wood cards are great for an artisan, designer, or contemporary business. Our wooden business cards are professionally crafted to provide a natural appearance to any business card. Whether you choose Cherry Wood or Beech, you'll be able to see the subtle differences in the grain.
Our classic wooden business cards are made using state-of-the-art CO2 laser-milling machines. The words and artwork are then laser engraved at a breathtaking resolution of 1200dpi into the card's surface. This card can also be enhanced with laser engraving and silk screening to produce a totally unique business card.
We can adjust the shape of the card by die cutting wood from the edges into any unique shape you desire, in addition to laser cutting through it. As long as the chosen form falls within the dimensions of a standard card, there is no additional cost.
Our wooden business cards' veneer and core come from managed forests and are completely sustainable, biodegradable, and compostable. Because we utilize light to etch rather than ink to print the pattern, no harmful chemicals are required.
Product Specification
1.6mm wood cardstock w/rounded corners
Silk screen, full color & laser engraving
Bassword, Bamboo, Beech, Cherry Wood, Sapele, Walnut.
3.5″ x 2.5″ / 3.5″ x 2.125″ / 2.5″ x 2.5″
Worldwide Shipping
Sample Packs
Unsure about what printing materials to choose? Order one of our sample packs to see our wide range of cardstocks and finishes.
Order Now →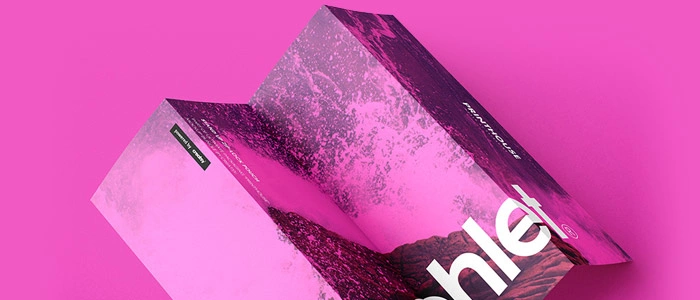 Free Shipping!
We offer free shipping on all our products using trusted UPS carriers throughout the USA! Discover how we keep America printing.
Learn More →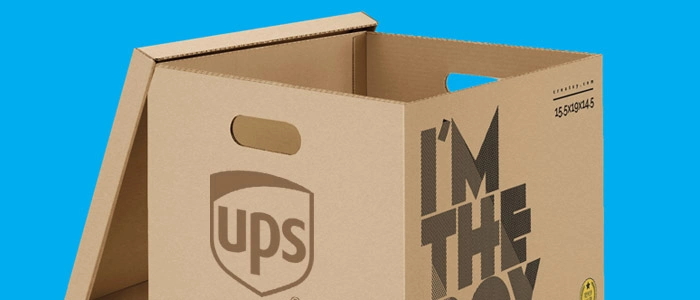 Design Templates
Download our print design templates to ensure your artwork is configured correctly for the bet possible print result.
View Templates →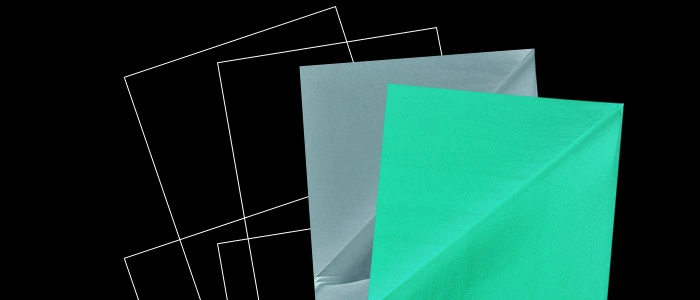 We're committed to preserving our environment and proud to be FSC-certified using responsibly forested paper products.
Our eco-friendly printing techniques include using only soy inks made from natural soybeans.
To get you what you need faster, we offer free nationwide shipping on all our products using trusted UPS couriers.
We strive to achieve high quality digital and offset printing at affordable pricing that wont break the bank.