Product Description
Bumper stickers are more than just an advertising tool – they're a classic of pop culture. Durable bumper stickers designed for outdoor use have been used to decorate millions of car bumpers and windscreens and are the best choice for virtually any type of car sticker.
But printing bumper stickers is not just for cars. They are often used on laptops, bicycle frames, office equipment, file cabinets, suitcases, bags, suitcases and more. Bumper stickers are not only for drivers. Thanks to our selection of shapes and stocks, it is very easy to find the right combination for any application. The classic rectangular bumper sticker offers plenty of space for logos and text statements and is ideal for placing on any smooth surface that has enough width to accommodate, for example, laptops and, of course, bumpers. We recommend applying UV coating to any stickers on cars and other vehicles. Their length makes them ideal for slogans, jokes and political statements.
Product Specification
Weatherproof vinyl self-adhesive material available.
Wide size range from 2″ x 2″ to 5″ x 7″.
UV coating for maximum waterproof protection
Color printing creates an attractive sticker.
1-day printing option.
Sample Packs
Unsure about what printing materials to choose? Order one of our sample packs to see our wide range of cardstocks and finishes.
Order Now →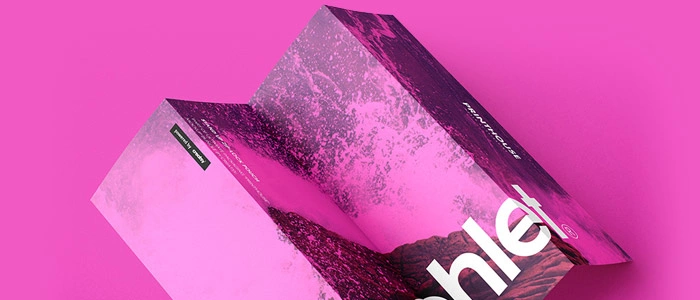 Free Shipping!
We offer free shipping on all our products using trusted UPS carriers throughout the USA! Discover how we keep America printing.
Learn More →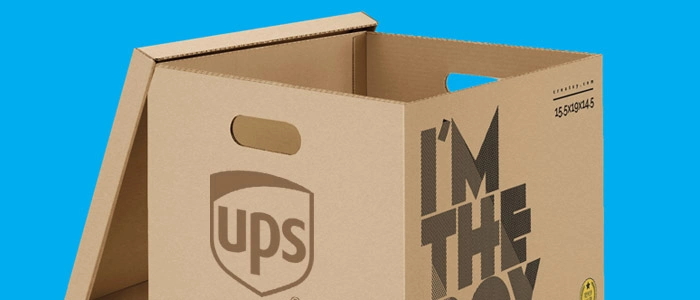 Design Templates
Download our print design templates to ensure your artwork is configured correctly for the bet possible print result.
View Templates →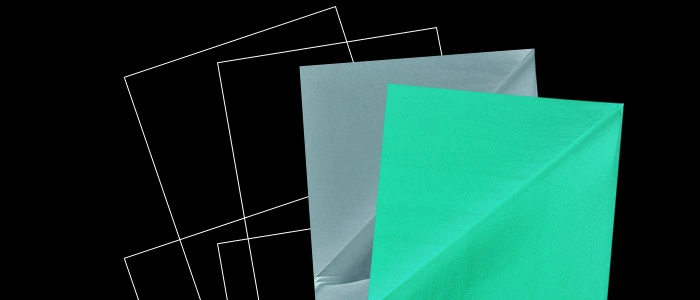 We're committed to preserving our environment and proud to be FSC-certified using responsibly forested paper products.
Our eco-friendly printing techniques include using only soy inks made from natural soybeans.
To get you what you need faster, we offer free nationwide shipping on all our products using trusted UPS couriers.
We strive to achieve high quality digital and offset printing at affordable pricing that wont break the bank.