Product Description
Looking to begin your next wheatpasting campaign? Our high quality wheatpaste posters are the gold standard for wheatpasting. Ideal for storefronts, construction site fences, wallscapes and any wall surface, these same day printed posters are available in the standard wheatpasting sizes including 24"x36" and large format 48"x72". 1800 Printing is a high-quality wheatpaste poster printing service, which is exactly what you'll need for wheatpasting. Our same-day wheatpaste poster printing materials come in the standard wheatpasting sizes of 24"x36" and huge format 48"x72", and are perfect for storefronts, construction site fences, wallscapes, and any other wall surface.
Wheatpaste posters are thin paper posters adhered to outdoor walls and surfaces with wheatpaste, a homemade adhesive mixture. On paper, posters, sketches, and paintings can be stuck to the walls. Wheatpaste is utilized by a diverse group of people, from underground activists and street artists to concert promoters, to glue posters to any surface. It's a low-cost, high-impact method of disseminating images and concepts. Here are two recipes that are correctly dosed and cooked, yielding a stronger and softer paste. The first is that there is a limited supply. The second point is that there are a lot of them. All of the recipes can be easily doubled or tripled. That's very understandable. If you think it's too runny, just add a little white or wood glue.
To make wheatpaste posters, combine two parts white or whole-grain wheat flour with three parts water, whisk together to remove any lumps, and bring to a boil. Add more water as needed as it thickens; simmer on low heat for at least half an hour, stirring regularly to avoid burning.
[product_options]
Product Specification
Standard wheatpasting sizes available
Low quantities starting from 25 pieces!
Perfect for wheatpasting campaigns
Available Horizontal or vertical printing
Sample Packs
Unsure about what printing materials to choose? Order one of our sample packs to see our wide range of cardstocks and finishes.
Order Now →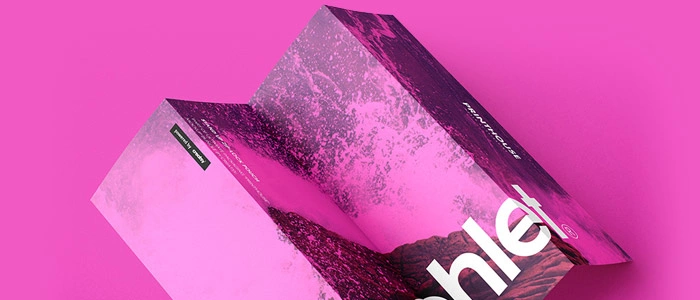 Free Shipping!
We offer free shipping on all our products using trusted UPS carriers throughout the USA! Discover how we keep America printing.
Learn More →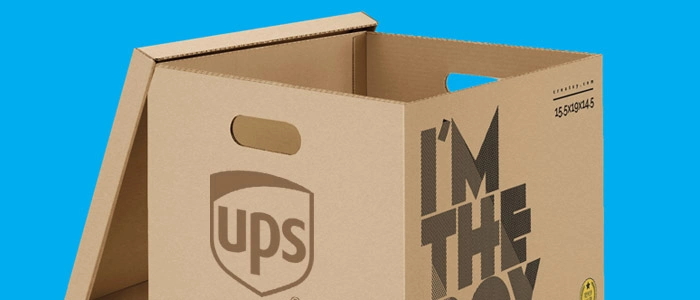 Design Templates
Download our print design templates to ensure your artwork is configured correctly for the bet possible print result.
View Templates →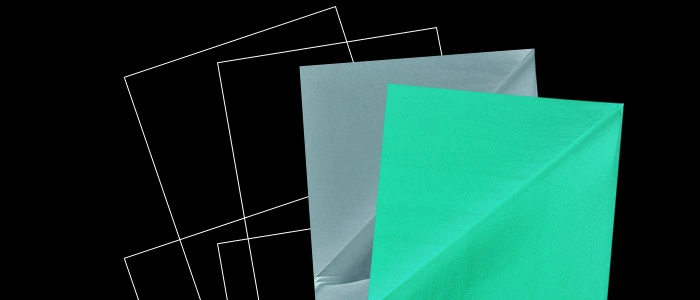 We're committed to preserving our environment and proud to be FSC-certified using responsibly forested paper products.
Our eco-friendly printing techniques include using only soy inks made from natural soybeans.
To get you what you need faster, we offer free nationwide shipping on all our products using trusted UPS couriers.
We strive to achieve high quality digital and offset printing at affordable pricing that wont break the bank.