Wild Posting
Generate next level buzz for your campaigns
Since 2002 we've been printing & installing wild posting campaigns across USA.
Wild Posting Campaigns
Take your message to the streets! Wild posting campaigns provide eye-level advertising direct to your customers as they walk down the street. The right location with the right poster can generate a huge buzz for your brand at a fraction of the cost of digital advertising. We have +20 years experience printing and installing all types of wild posting posters around NYC and most major US cities.
We're one of the few OOH marketing providers who don't outsource their printing, and can provide same day poster printing turnarounds on our wheatpaste posters, so you can get your campaigns launched faster! Talk to our dedicated Real Estate team today to find the best of our hand-picked locations in your city, for your next wild posting campaign.
Our Service – How it Works
Fill out a quote form and receive our rates
Confirm your locations, dates & cities
Send your poster artwork to print (we print same day!)
Posters are installed in your chosen locations over a few days
We provide a report and photos of your campaign
What Cities?
We provide wild posting poster printing and campaign activations and installs in most major US cities. If you've been walking around NYC in the past few years, chances are you have walked past a wild poster printed by 1800 Printing!
Our wild posting service is popular in New York, Boston, Atlanta, Miami, Los Angeles, San Francisco and more. You can call any of our sales offices in New York or Los Angeles, to talk to our dedicated wild posting team to find out how we can work together in your city to develop a high-level street advertising campaign using wild posters.
See our Campaigns
Wild Posting Campaigns
See our latest wild posting & window advertising campaigns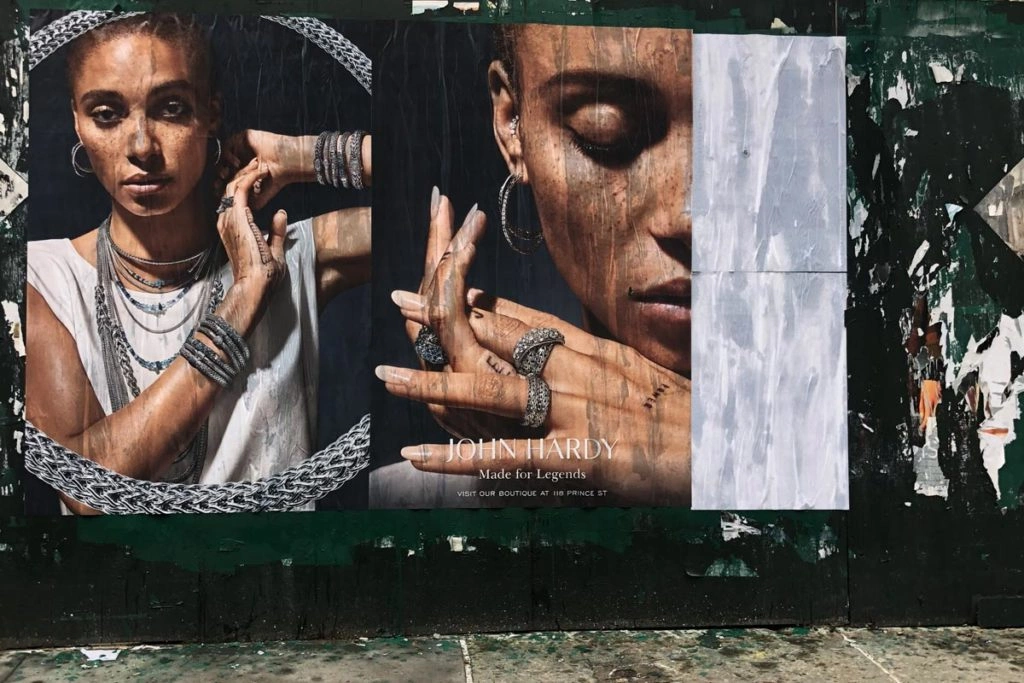 We've handpicked the best street locations in NYC for your campaigns. Talk to our real estate team today.
All your Wild Posting Questions Answered
Wild posting campaigns are all about being at the right location, with the right message. Discover everything you need to know before starting a wild posting campaign with 1800 Printing.